2022 Distinguished Scholarship and Service Award
Date posted
November 1, 2021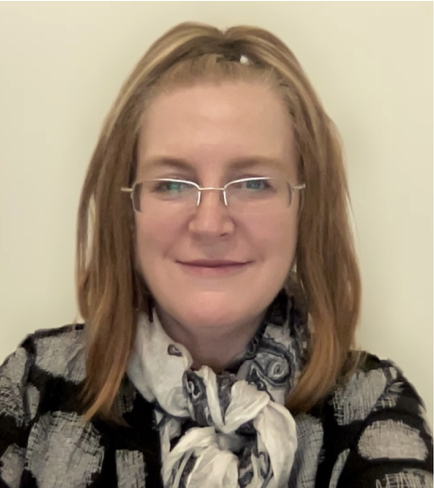 The Distinguished Scholarship and Service Award recognizes and honors a distinguished scholar for their scholarship and service to the profession in general and to AAAL in particular. This year's recipient is
Dr. Alison Mackey
, Professor of Linguistics and Department Chair at Georgetown University. Dr. Mackey's scholarly interests focus on how languages are learned and how they might best be taught, along with research methodology of all kinds. She has an outstanding record of publications, including 18 books and more than 100 articles, chapters and reports. Her service contributions have also been exemplary. Since 2013 she has served as Editor-in-Chief of Cambridge University Press's
Annual Review of Applied Linguistics
, an official journal of AAAL. She was also co-founder and has been an advisory board member of the Instruments for Research into Second Languages (IRIS) project; and has served as series co-editor of the influential Second Language Research Series (Taylor and Francis, previously Lawrence Erlbaum Associates), since 1999. In addition, she is a curriculum board member at Age of Learning, a leading children's education technology provider.
Dr. Mackey's other recent awards include the MLA's Kenneth Mildenberger Book Prize (with Susan M. Gass), and Georgetown University's President's Teacher-Scholar Prize and Provost's Career Research Award. Dr. Mackey has been a language instructor, given workshops for teachers and teacher-trainers, and has taught linguistics in the U.K., Japan, Australia, Spain, and the U.S. She carries out research at Lancaster University in the UK as a professor during the summers.
Dr. Mackey will give a featured DSSA lecture in Pittsburgh at AAAL 2022 in conjunction with this award.