First Book Award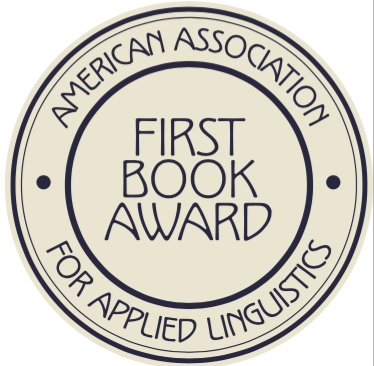 The American Association for Applied Linguistics AAAL First Book Award recognizes a scholar whose first book represents outstanding work in the field of applied linguistics. In bestowing this award, the association honors high-quality books that make an exceptional contribution to the field as a whole or to a specific area of specialization. The First Book Award will be given biennially, alternating every other year with the AAAL Book Award.
The call for nominations is currently closed.


Recipients
2021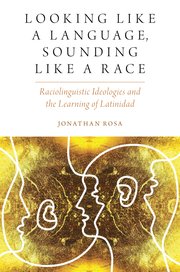 "Looking like a Language, Sounding like a Race: Raciolinguistic Ideologies and the Learning of Latinidad"
     Authored by: Jonathan Rosa, Stanford University
     Published by: Oxford University Press
Finalists
"Talking Like Children: Language and the Production of Age in the Marshall Islands"
Author: Elise Berman, The University of North Carolina at Charlotte
Publisher: Oxford University Press
"Eye Tracking in Second Language Acquisition and Bilingualism: A Research Synthesis and Methodological Guide"
Author: Aline Godfroid, Michigan State University
Publisher: Routledge
"Teaching and Researching ELLs' Disciplinary Literacies: Systemic Functional Linguistics in Action in the Context of U.S. School Reform"
Author: Meg Gebhard, UMASS, Amherst
Publisher: Routledge/Taylor & Francis Group
2019
     "Racialized Identities in Second Language Learning: Speaking Blackness in Brazil"
     Author: Uju Anya, Penn State University
     Publisher: Routledge/Taylor and Francis
Finalists
"Restrictive language policy in practice: English learners in Arizona" 
Author: Amy J. Heineke
Publisher: Multilingual Matters
"Second-language discourse in the digital world"
Author: Ilona Vandergriff
Publisher: John Benjamins
2017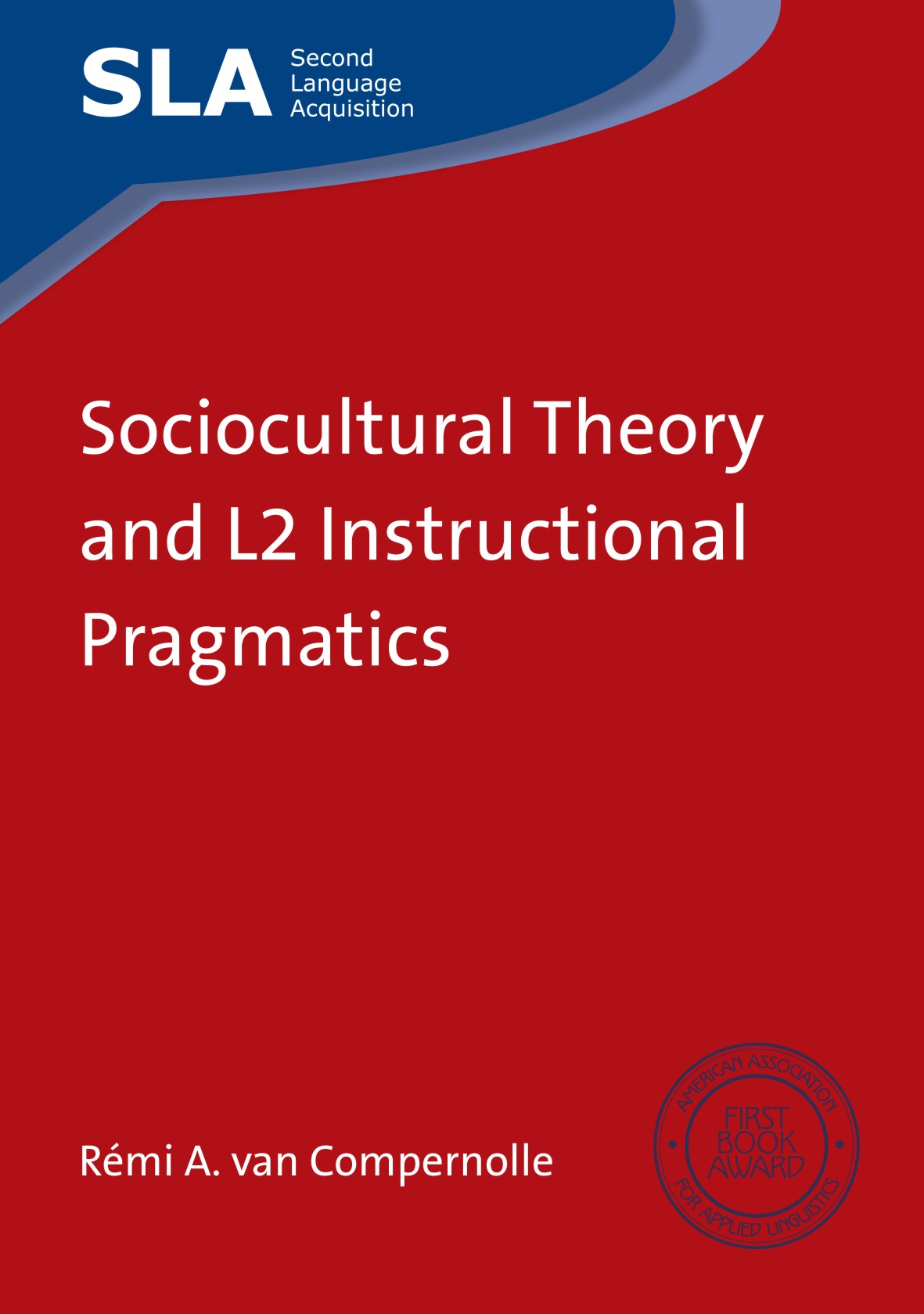 "Sociocultural Theory and L2 Instructional Pragmatics"
     Author: Rémi Van Compernolle
     Publisher: Multilingual Matters


Finalist
"Social Interaction and L2 Classroom Discourse"
Author: Olcay Sert
Publisher: Edinburgh University Press