Laura Gurzynski-Weiss Named Secretary General of AILA
Date posted
September 15, 2021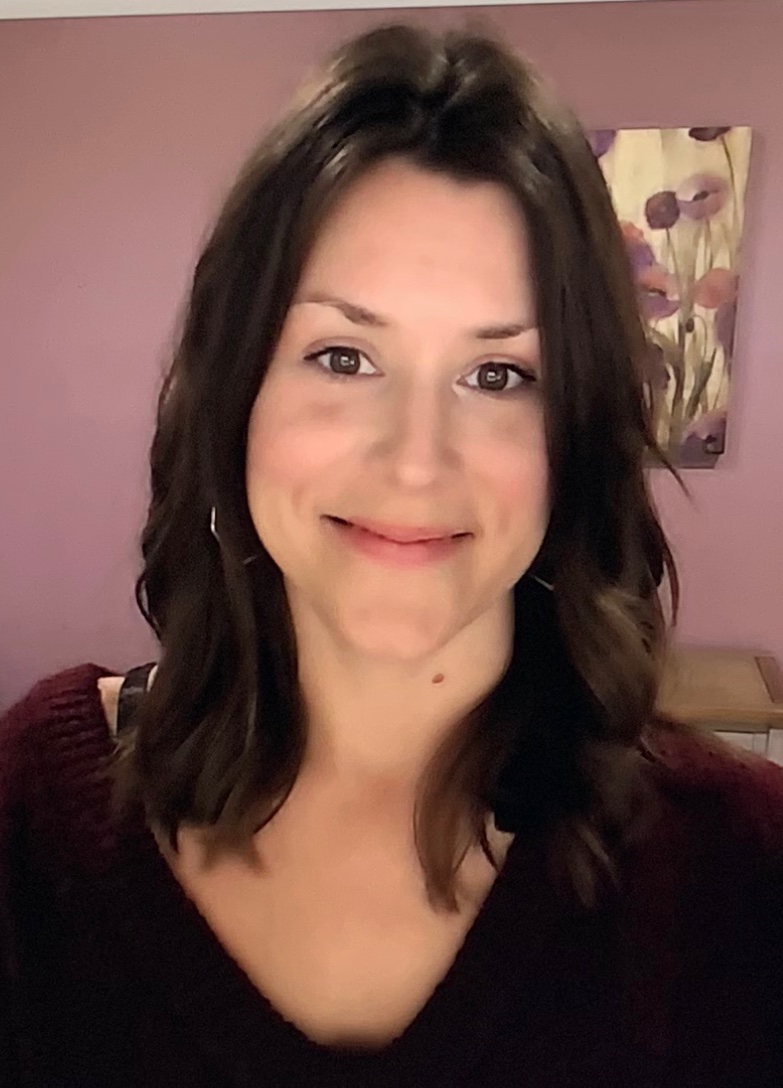 Congratulations to Laura Gurzynski-Weiss, Indiana University, Bloomington, USA!
A long-time member of AAAL, Dr. Laura Gurzynski-Weiss, following her role as Research Network (ReN) Coordinator, was elected to serve as AILA (Association Internationale de Linguistique Appliquée) Secretary General. Her term started at the end of the World Congress in August 2021. In this new role, she joins the AILA Executive Board (EB) and its International Committee (IC). To learn more about Laura and her professional contributions, please click here. To learn more about her duties as Secretary General, please click here.
In her own words, here is what Laura would like to say regarding her appointment:
"As a worldwide organization with more than three dozen nations (and counting), the International Association of Applied Linguistics (AILA) has a unique opportunity to engage with and support applied linguists throughout the world and to apply our collective knowledge in ways that positively and sustainably impact our communities. As Secretary General I have the exciting task of figuring out how to move AILA forward in ways that maximize participation and ensure that the voices of all are included and inform this global conversation between applied linguists. I am humbled and honored to serve as Secretary General and would like to thank my home national organization, AAAL, for the nomination that made this service possible. I warmly welcome your suggestions and collaborations at this and any time and can be reached at lgurzyns@indiana.edu."
---
Laura's Biography
Laura Gurzynski-Weiss (Ph.D., Georgetown University) is Associate Professor and Director of Undergraduate Studies in the Department of Spanish and Portuguese at Indiana University, where she teaches courses in second language acquisition, task-based language teaching, research and teaching methods, individual differences, and Hispanic linguistics. Her ongoing research projects include task-based needs analysis, curriculum design, and implementation for exposure-track Spanish at the primary level, as well as for a domestic Spanish immersion camp at the secondary level. In addition to serving as Secretary General of the International Association of Applied Linguistics (AILA), she directs the TBLT Task Bank, serves on the Executive Board of the International Association for Task-Based Language Teaching, and is the co-founder and co-director (with Kyria Finardi) of AILA Ibero-America (AIALA), a regional AILA organization for applied linguists who speak and/or research Spanish, Portuguese, and affiliated languages. Founding national members of AIALA include AAAL, AMLA (Mexico), AESLA (Spain), and ALAB (Brazil). She can be reached at lgurzyns@indiana.edu.