2022 Distinguished Public Service Award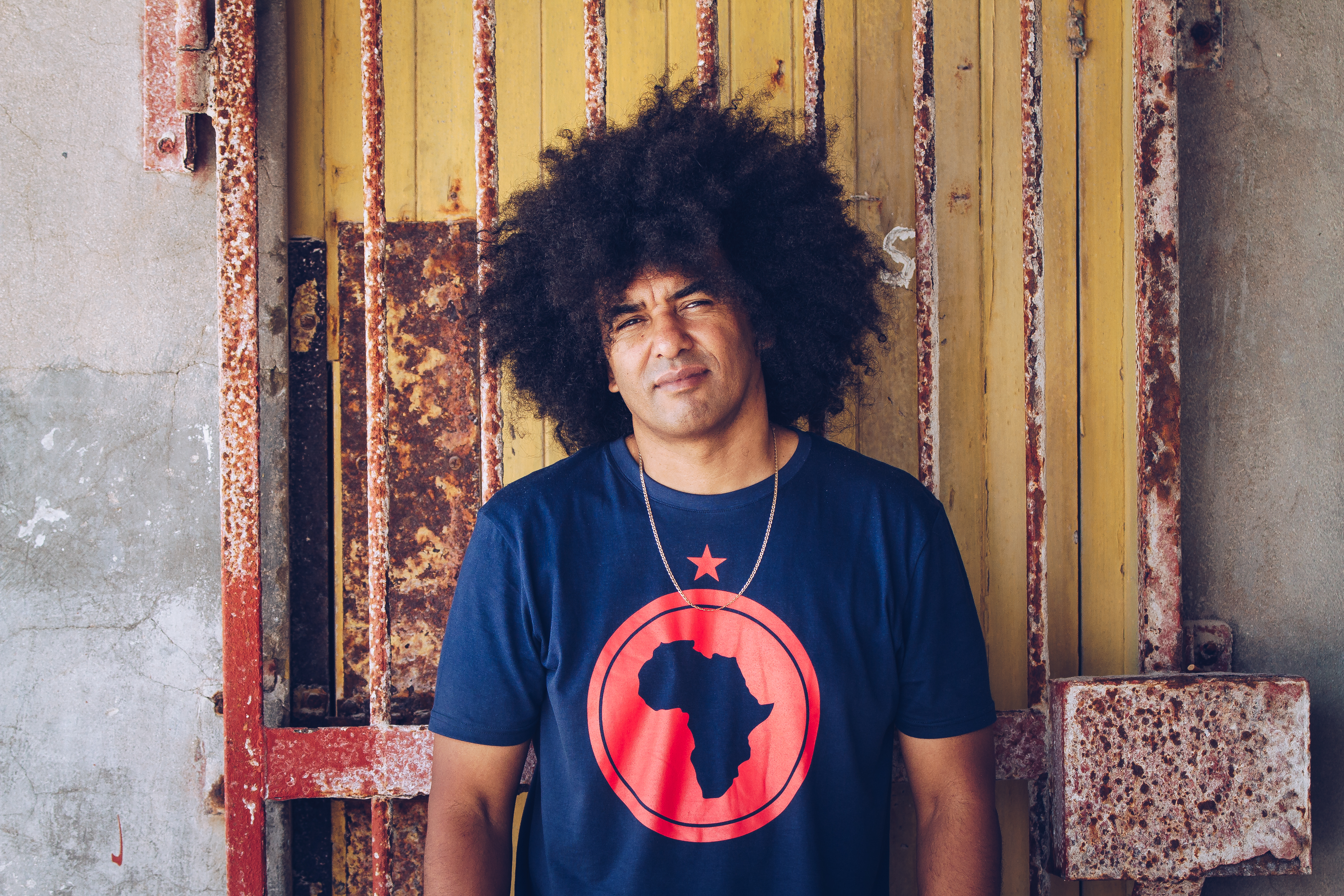 The AAAL Distinguished Public Service Award (DPSA) recognizes individuals outside of the field of applied linguistics -- writers, journalists, politicians, lawyers, etc. -- whose work (1) raises public awareness of important social issues connected to language and (2) makes exceptional contributions to promotion of multilingualism, linguistic social and justice, and language-related human rights. This year's recipient is 
Emile Jansen
 (AKA Emile YX?), a social justice and language activist for over 30 years who is based in Cape Town, South Africa. This is the first time the AAAL Distinguished Public Service Award is being awarded to a person or organization outside North America.
Emile YX?
was founder of the Hip Hop group 
Black Noise
and
the community 
Heal the Hood Project
. He was a featured artist in the award-winning and groundbreaking Hiphopera documentary Afrikaaps. His work focuses on "language-related human rights" in apartheid and post-apartheid South Africa, restoring the agency of multilingual, racialized speakers by advocating for Kaaps/Afrikaaps, a historically stigmatized variety of creolized Afrikaans spoken by the working class near Cape Town. 
A virtual event during which this AAAL award will be presented to Emile YX? and some of his work will be shown is being planned for February 2022. More details will be circulated prior to the event.