Getting the balance right: Language learning in and for the contemporary workplace
Lynda Yates, Macquarie University
Abstract

The nature of the workplace is changing fast, not only with recent technological development and increased globalisation, but also in response to the pressure of world events such as the hugely disruptive current pandemic. At the heart of these macro trends lie the very concrete day-to-day struggles of individuals learning to work in unpredictable environments, and these challenges are particularly acute for immigrants (re)constructing their working lives in a language they have learned later in life. While transnationals vary considerably in their backgrounds, motivations for migration and the roles and organisations in which they find employment, what they share is the need to understand how and why people communicate the way they do in a workplace, and to be able to communicate effectively there themselves.

How best to support this learning is literally a billion-dollar question for many governments and organisations. So, what advice can we, as applied linguists, offer to policy-makers, companies, teachers and the immigrants themselves? In this talk I will address this question by first briefly addressing the nature of language use in the contemporary workplace, how it is changing and some of the characteristics that might distinguish it from everyday discourse. I then explore the knowledge and skills that can assist newcomers to transition to - and keep pace with - their new working environments, focussing in particular on two areas that teachers and learners find particularly challenging: pragmatics and pronunciation. I will then explore the relative roles of on-the-job language socialisation and explicit language programs in preparing immigrants in and for the contemporary workplace, drawing on recent research and examples of professional practice to illustrate some of the challenges, benefits and hidden traps of different approaches. I conclude by identifying some areas where research is urgently needed if we are to address efficiently and effectively the language learning and employment needs of this group to the benefit of all stakeholders.

Biography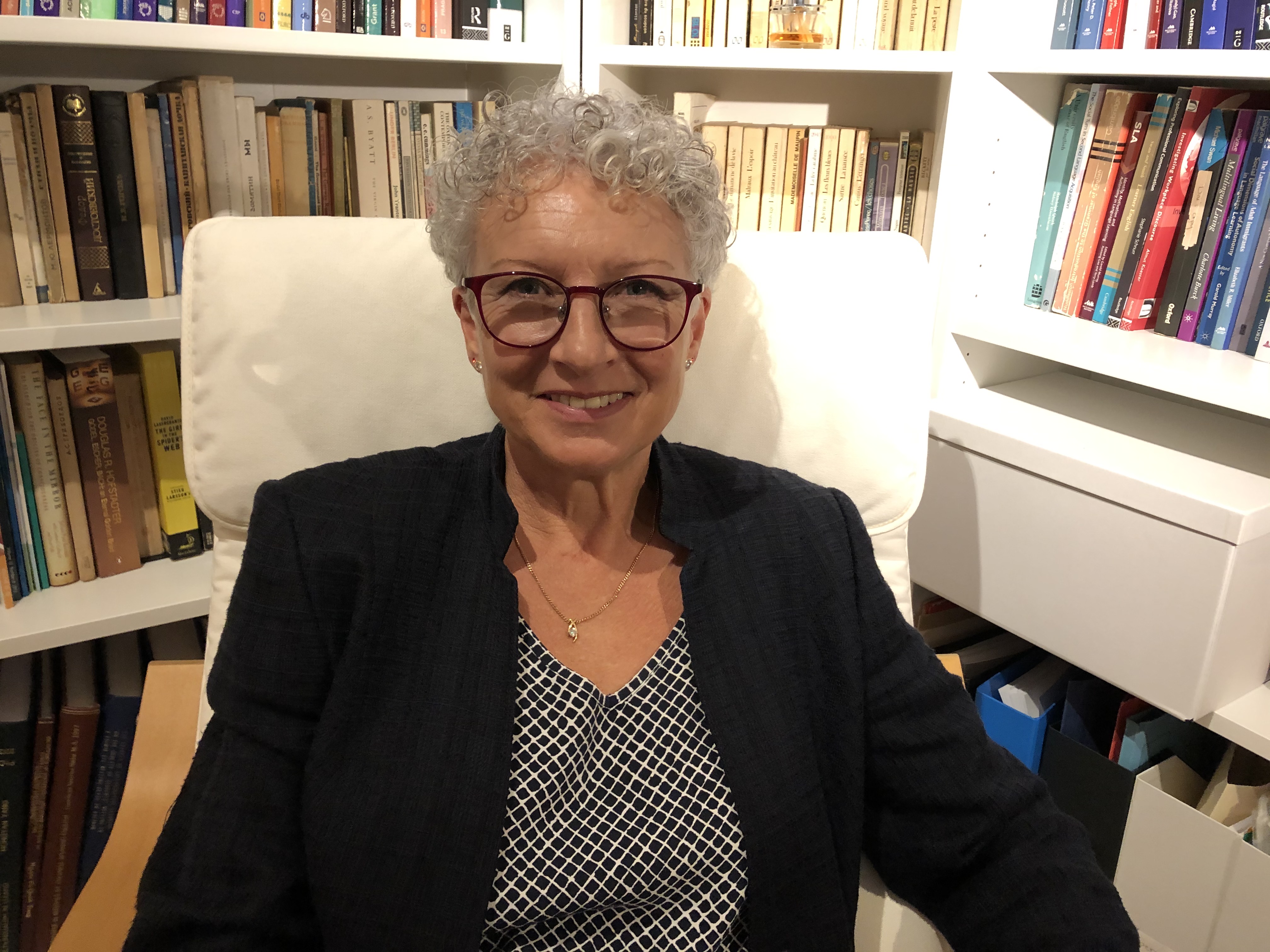 Lynda Yates is honorary Professor of Linguistics and member of the Multilingualism Research Centre at Macquarie University, Sydney, Australia. Her early career as an EFL teacher and teacher educator in adult settings in various countries and her own lifelong struggles to gain some competence in languages other than English have fuelled a commitment to research that offers implications for the practice and support of adult language learning and teaching. Following her move to Australia, she held faculty appointments in Education at La Trobe University and Linguistics at Macquarie, and began a long-term involvement with research and professional development for the Adult Migrant English Program (AMEP), the national on-arrival English language program for new migrants. During this time, she held Senior Researcher and Acting Director roles in a government funded research centre, the AMEP Research Centre, which was established to provide research advice and evidence-based professional development support for the program. Her 75+ research and practitioner-oriented publications span various aspects of spoken communication in workplace contexts and adult language learning in class and in the community. They include editorship of special research issues on pragmatics and pronunciation as well as downloadable book-length resources for teachers. She has recently completed two national large-scale longitudinal studies of migrant language learning and settlement in Australia.

>>>Back to 2021 Plenary Speakers