Welcome from the Conference Chair!
AAAL 2020, Denver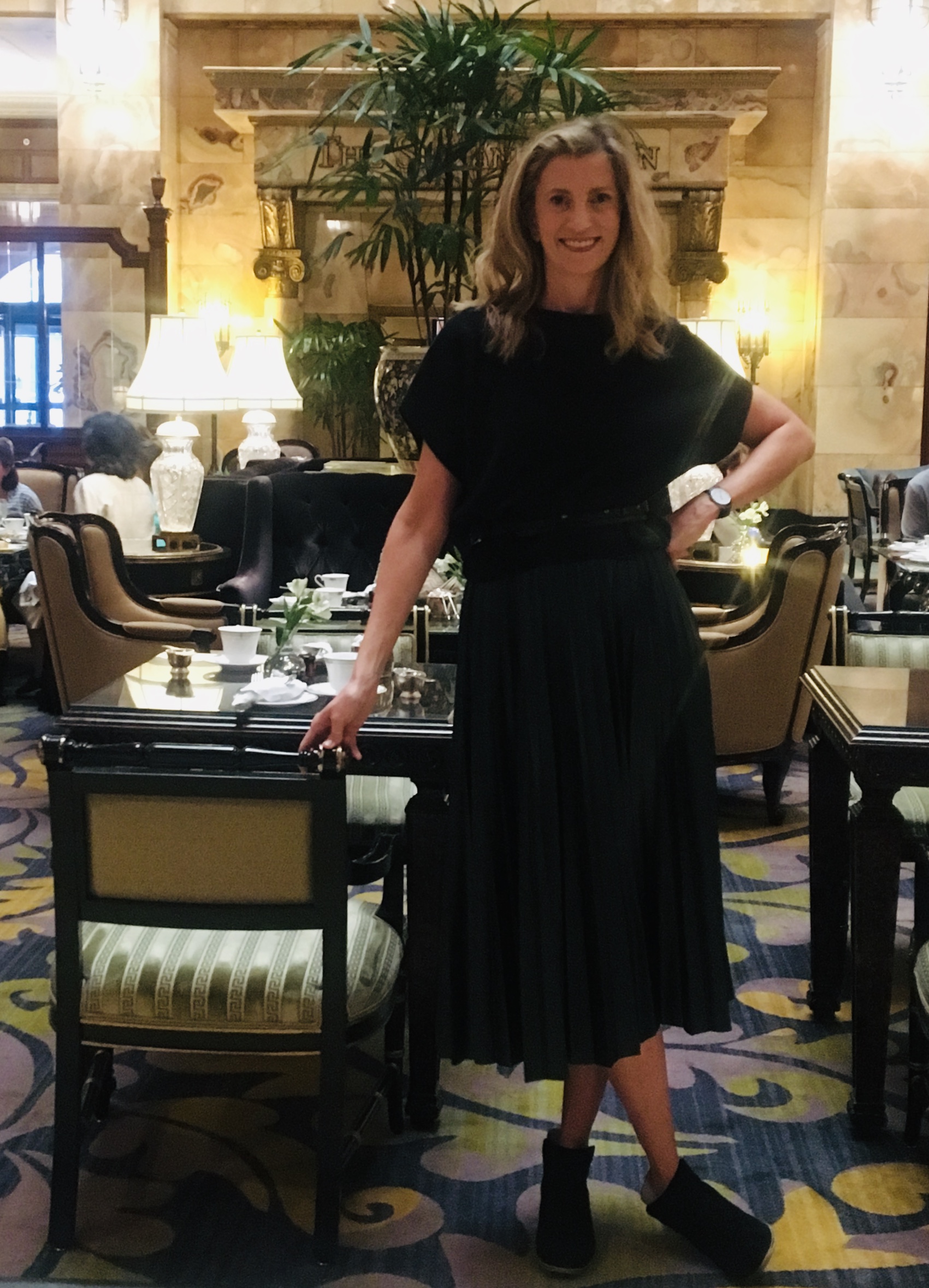 Kindall King
AAAL Conference Chair
2019-2020
Welcome to AAAL 2020! With the theme of this year's conference— 'Looking back, moving ahead'—we hope Denver 2020 will provide space to take stock of where we are as a field and organization, and to consider what is needed to productively move forward. To that end, my team and I have endeavored to bring together a dynamic and diverse academic program and to provide plentiful opportunities for friendly, critical conversations. This year, AAAL 2020 showcases five plenary presentations by field-leading researchers; more than three dozen one-hour and two-hour curated colloquia, offering both breadth and depth in applied linguistics research; 600 cutting-edge individual research presentations; and many exciting roundtable and poster sessions. I encourage you to engage deeply and broadly in the rich content that this year's conference offers.
AAAL 2020 offers multiple events to facilitate networking, mentoring relationships, and community building in this beautiful city. Some of these include a Saturday night 'Sobremesa' reception at Hacienda, organized by Jason Mizell, which aims to bring together and support scholars of color; a Sunday night reception at Rhein Haus restaurant and pub, hosted by University of Colorado, Denver and organized by Sofia Chaparro; and an early-morning, three-mile fun run (or walk) around the Denver capital area and along Cherry Creek Trail, organized by Leah Carey of the University of Minnesota. These are great opportunities for informal conversation and camaraderie with fellow applied linguists. Join us for one or all!
Conference Connections (CC), a mentoring program pairing junior and established scholars, organized by Peter De Costa and his CC planning committee, will also be in full swing. More than 100 matches were made! We encourage mentor-mentee pairs to meet on the airy second floor of the Sheraton. This space will be configured with extra seating for small-group conversations.
AAAL 2020 is held on land that has long been home to the Arapaho tribe. Other Indigenous nations native to this region include the Apache, Comanche, Shoshone, and Ute. In the 1950s and 1960s, Denver was one of nine federal relocation sites, part of a U.S. government effort to promote assimilation by moving American Indian peoples from reservations to urban centers. Today, approximately 7,000 people identifying as American Indian/Alaska Native reside in Denver, just over one percent of the city's population. While in Colorado, consider visiting the History Colorado Center, Native American Trading Company, and Denver Art Museum to learn more about the Denver area's historical and current Indigenous populations.
The conference venue, the Sheraton Denver Downtown, is an architecturally important building designed by I.M. Pei. This mid-century style building was completed in 1960, and was the first combined hotel, public space, and department store in the country. The building was also a pioneering experiment in precast concrete, with the material reflecting Pei's philosophy that a building should come from the earth; the concrete visible inside and out incorporates aggregate excavated from the site. The hotel is just a short walk (or free ride) away from dozens of restaurants and museums. We encourage you to enjoy the city, but also to pace yourself— and to drink lots of water— given the altitude.
The annual conference is made possible largely through the work of volunteers. More than 625 volunteer reviewers and strand coordinators engaged in hundreds of hours of evaluative work over the summer months. In addition, many dozens of individuals have participated on AAAL's many committees and task-forces related to conference planning and content. The fruits of their labor are evident here, for instance, in the many awards and special events. I'd like to formally recognize our University of Minnesota Conference Team: Saem Heo, Lauren Truman, and Margaret Buchanan as well as other stand-out volunteers Cory Mathieu, Derek Reagan and Mengying Lui. Your good cheer and excellent work were the engine that kept this train moving for the past two years.
AAAL 2020 is also made possible by our generous publishers. Please be sure to save some time to browse the exhibits and book displays. We have more than 15 publishers with us this year, and some have sponsored coffee breaks. They are eager to see you!
A friendly reminder that all participants (including accompanying children) should pick up and wear their badges; this is important for security, conference planning, and catering. New members, in particular, appreciate the badges and find them helpful. For the first time, we have rented new pop-up privacy tents (called 'Mamavas'), which can be used for breast-feeding, pumping, or, alternatively, as privacy/prayer/meditation spaces. These can be easily found in the hall outside of the Majestic Ballroom.
Denver is highly committed to sustainability, and AAAL 2020 aims to be as green as possible. For the first time, we will not have a bulky conference program. All conference information can be found on the AAAL.org conference website and on our smart phone app. The app is the best way to plan your day, find late-breaking updates, see any changes in scheduling, and review daily highlights.
Thank you for joining us this year, and again, for all of your work in making this conference happen. I sincerely hope you have a productive, engaging and highly enjoyable few days.