2021 DSSA Lecture
Lessons Learned: 40 Years of Applying Applied Linguistics
Biography
Kathleen M. Bailey completed her PhD in Applied Linguistics at UCLA. She is a professor of Applied Linguistics at the Middlebury Institute of International Studies at Monterey (MIIS), where she has taught since 1981. She has been the president of both TESOL and the American Association for Applied Linguistics. Since 2009 she has been the President and the Chairman of the Board of Trustees of TIRF – The International Research Foundation for English Language Education. Her research interests include language assessment, teacher education and supervision, the teaching of speaking and listening, diary studies of teaching and learning, and language classroom research.
Abstract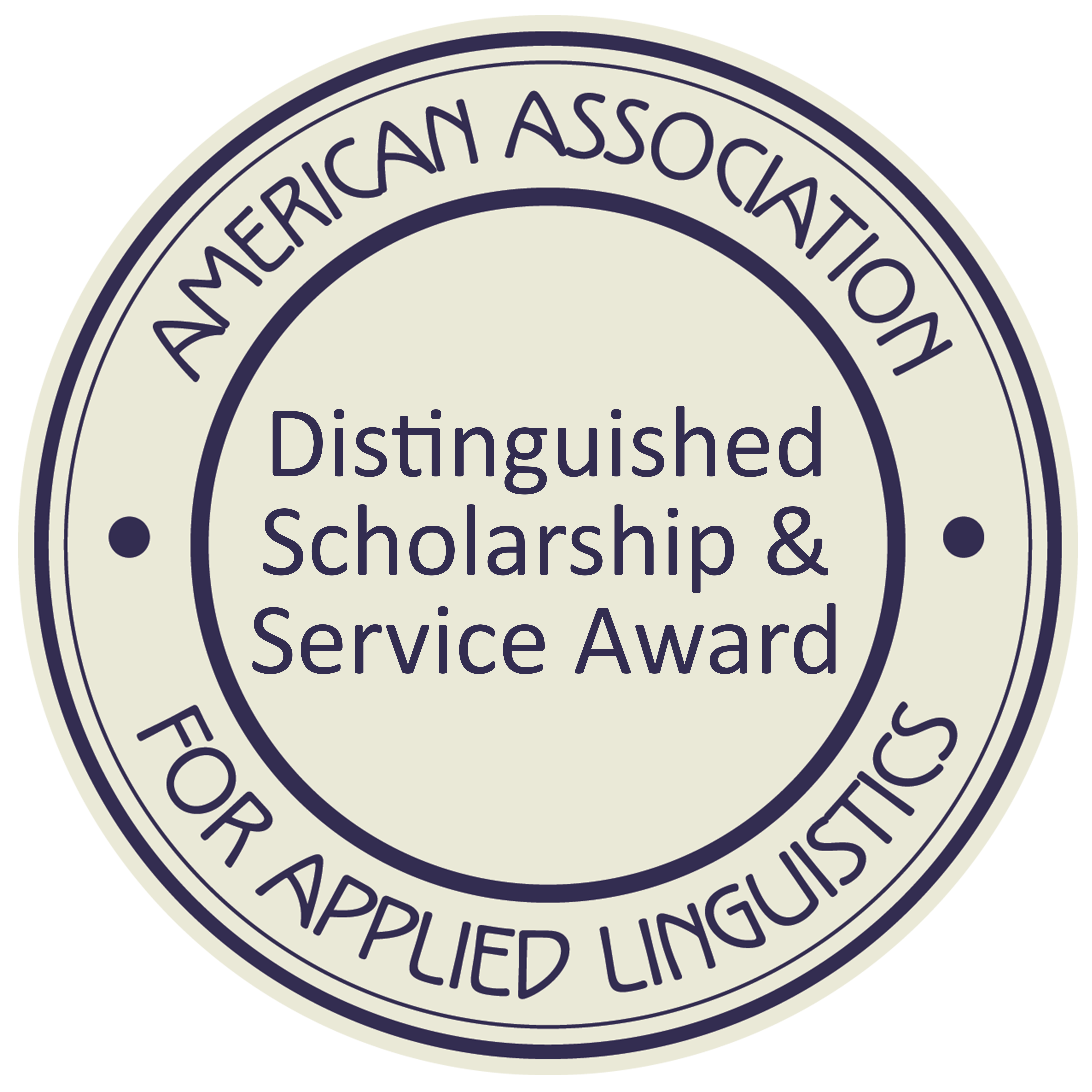 In this presentation, I will look back at the last forty years in applied linguistics – not as a historical review of the field, but as a casual case study of my work as a professional applied linguist. What lessons have I learned that might be useful to junior scholars (and potentially amusing to senior applied linguists)? I will briefly consider how higher education prepares us for careers in applied linguistics. I will also look at how unexpected opportunities can cause us to change directions, give up our original plans, and discover new and exciting options for how we apply applied linguistics. I will draw examples from language teacher education, language assessment, leadership, diary studies, and research on international teaching assistants.
In preparation for this event, I would like to ask you to reflect on the following questions:
What were you doing in 1981, if you were even alive in 1981?
When you were finishing your undergraduate degree, what did you think your future career would be?
When you started your masters degree (if you have already done so), what did you think you would do when you finished?
When you started your doctoral degree (if you have already done so), what did you think your main research interests would be?
When you started applying for jobs, upon finishing your masters or doctoral studies, what kind of position were you looking for? Why did that sort of job appeal to you? Where did you want to live?
It is my hope that what I have learned over the past 40 years will be of use to other applied linguists, and that you will find my retrospective account beneficial in terms of your own career challenges and opportunities.
>>>Back to 2021 AAAL Conference Page